Southeast KY Home Inspections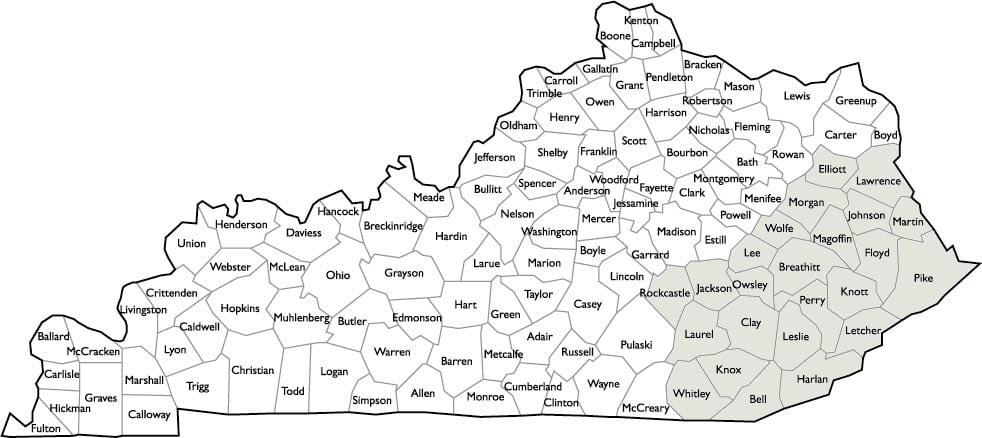 Knowledge is power when you're buying or selling a home, especially when you have a certified home inspector on your side. Whether you need a general real estate inspection or pre-listing inspection, let The Kentucky Home Inspector help you gain the power you need to make a wise decision about your real estate transaction. The Kentucky Home Inspector performs thorough home inspections for homeowners and home buyers in Southeast Kentucky. Expert home inspector and company owner, Steve will look for:
Roofing problems, including cracks and missing shingles
Foundation issues, including cracks and leaks
Leaks and mold growth on the walls
Drainage problems on your property
HVAC issues, including faulty wiring
Problems with your electrical and plumbing systems
Discover everything you need to know before you buy or sell a home in the Southeast Kentucky area.
| County | Cities We Serve |
| --- | --- |
| Bell | Arjay, Beverly, Calvin, Fourmile, Frakes, Hulen, Ingram, Kettle Island, Middlesboro, Miracle, Pineville, Stoney Fork |
| Breathitt | Bays, Clayhole, Jackson, Lost Creek, Rousseau, Vancleve, Whick |
| Clay | Big Creek, Garrard, Goose Rock, Hima, Manchester, Oneida, Sextons Creek |
| Elliott | Sandy Hook |
| Floyd | Beaver, Bevinsville, Bypro, Drift, Garrett, Hi Hat, Hueysville, Mc Dowell, Melvin, Minnie, Stanville, Teaberry, Tram, Wayland, Weeksbury, Wheelwright |
| Harlan | Ages Brookside, Baxter, Benham, Big Laurel, Bledsoe, Cawood, Closplint, Coalgood, Coldiron, Cranks, Cumberland, Dayhoit, Evarts, Grays Knob, Harlan, Holmes Mill, Kenvir, Lejunior, Loyall, Lynch, Mary Alice, Pathfork, Putney, Totz, Wallins Creek |
| Jackson | Annville, Gray Hawk, Mc Kee, Sandgap, Tyner, Waneta |
| Johnson | West Van Lear |
| Knott | Carrie, Dema, Emmalena, Fisty, Garner, Hindman, Kite, Leburn, Littcarr, Mallie, Mousie, Pine Top, Pippa Passes, Raven, Redfox, Sassafras, Topmost, Vest |
| Knox | Artemus, Barbourville, Bimble, Bryants Store, Cannon, Dewitt, Flat Lick, Girdler, Gray, Green Road, Heidrick, Hinkle, Scalf, Trosper, Walker, Woodbine |
| Laurel | Bush, East Bernstadt, Keavy, Lily, London, Pittsburg |
| Lawrence | Mazie |
| Lee | Beattyville, Lone, Saint Helens, Zoe |
| Leslie | Asher, Bear Branch, Chappell, Essie, Helton, Hoskinston, Hyden, Mozelle, Roark, Sizerock, Smilax, Stinnett, Thousandsticks, Warbranch, Wendover, Wooton, Yeaddiss |
| Letcher | Blackey, Burdine, Deane, Eolia, Ermine, Gordon, Hallie, Isom, Jackhorn, Jenkins, Jeremiah, Letcher, Linefork, Mayking, Mc Roberts, Millstone, Neon, Partridge, Premium, Roxana, Thornton, Whitesburg |
| Magoffin | Falcon |
| Martin | Inez, Warfield |
| Morgan | Ezel, West Liberty |
| Owsley | Booneville, Mistletoe, Ricetown, Vincent |
| Perry | Ary, Avawam, Bonnyman, Buckhorn, Bulan, Busy, Chavies, Combs, Cornettsville, Delphia, Dice, Dwarf, Gays Creek, Happy, Hazard, Jeff, Krypton, Rowdy, Saul, Scuddy, Slemp, Vicco, Viper, Yerkes |
| Pike | Ashcamp, Dorton, Elkhorn City, Fords Branch, Hellier, Jonancy, Lookout, Myra, Pikeville, Robinson Creek, Shelby Gap, Virgie |
| Rockcastle | Brodhead, Livingston, Mount Vernon, Orlando, Renfro Valley, Wildie |
| Whitley | Williamsburg |
| Wolfe | Campton |
WE HAVE MORE THEN 15 YEAR'S OF EXPERIENCE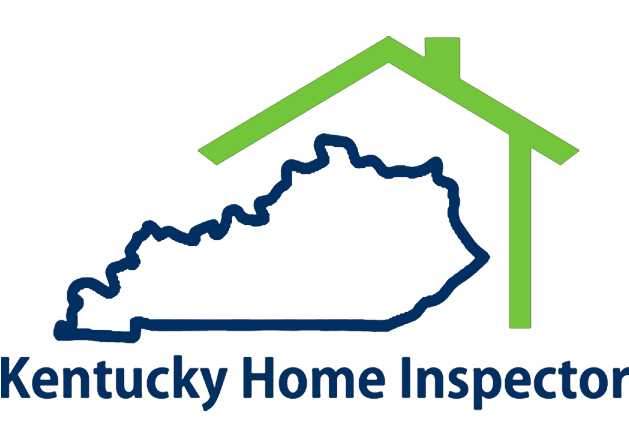 KY License # HI-4103 / 103487
InterNachi ID: NACHI15123006