With more than 15 years of home renovation, construction, and building maintenance experience I provide honest, objective, and thorough home inspections.
Kentucky Home Inspector will inspect your home as if we were the buyer or seller.
We provide you with the information you need to make an informed decision about the property being inspected in a clear, concise, and professional manner. We electronically deliver our reports within 24 hours of the inspection.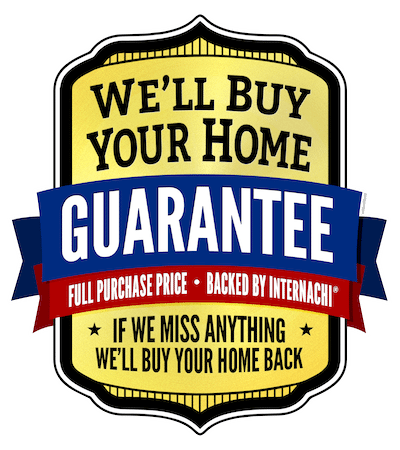 All home inspections include buy back guarantee! If your we miss anything, we'll buy your home back.
And now for the "fine print":
Honored for 90 days after closing.
Valid for home inspections performed for home buyers by participating InterNACHI members.
We'll pay you whatever price you paid for the home.
The home must be listed with a licensed real estate agent.
Excludes homes with material defects not present at the time of the inspection, or not required to be inspected per InterNACHI's Residential Standards of Practice.
WE HAVE MORE THEN 15 YEAR'S OF EXPERIENCE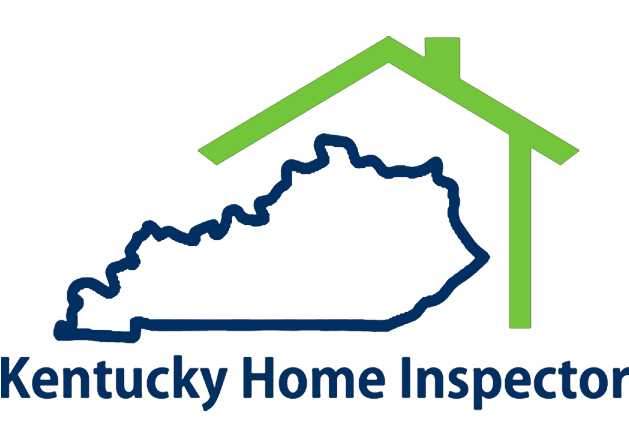 We pride ourselves on our customer satisfaction. Take time to read our reviews and assess our client perspective of our work.
"Steve is the best home inspector we have seen. His pricing is very reasonable in addition to that all of his home inspection offer a 90 days warranty. He is very friendly and throrough in his work. He will explain problems to you in a way other home inspectors won't do in order to save you money in home repair. My husband and I have referred everyone we know for his service. Thank you Steve for your great work. We are so glad we found you!"
"Steve was punctual very friendly and thorough and when he was doing that inspection any problems that he discovered he explained it to you. Would definitely recommend."
KY License # HI-4103 / 103487
InterNachi ID: NACHI15123006