Buyer's Home Inspection Services
Be 100% Sure! Hire Kentucky Home Inspector!
We will inspect your home as if we were the ones making this major investment.
Buying a home is a major step and a big investment, so discovering any defects before you've signed on the dotted line is a top priority. Having a detailed understanding of a home's condition before you commit to it gives you what you need to negotiate a fair price with confidence. It also provides you with peace of mind when making your final decision. Kentucky Home Inspector offers Buyer's Home Inspection Services.
If you are a concerned home buyer searching for your dream home, our home inspector will be one your greatest allies. We'll provide you with the most comprehensive home inspection a buyer can get. As with all our inspections, we will inspect far more than the Kentucky Board of Home Inspectors required components, taking pictures to include in your inspection report.
After the inspection, we'll deliver your comprehensive inspection report outlining what we've inspected and each component's condition. We'll also make recommendations for repairs, so you have the information you need to negotiate with the seller. Your report will be written in clear language and include 80 to 100 high-resolution digital images, so you can see what we see. We'll be available to answer questions and provide additional advice. Our goal is for you to be completely satisfied that you've made the best decision when purchasing your new home.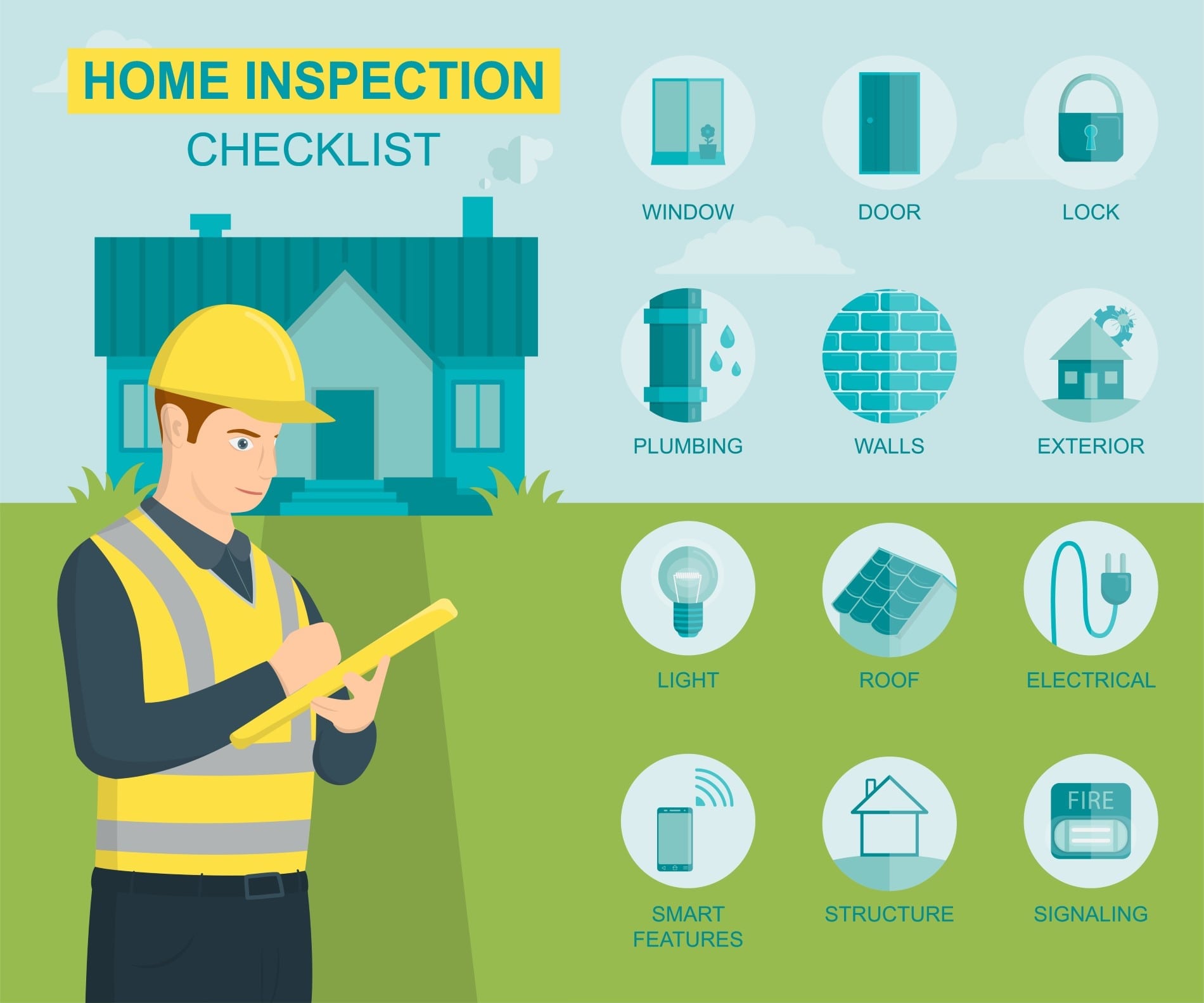 WE HAVE MORE THEN 15 YEAR'S OF EXPERIENCE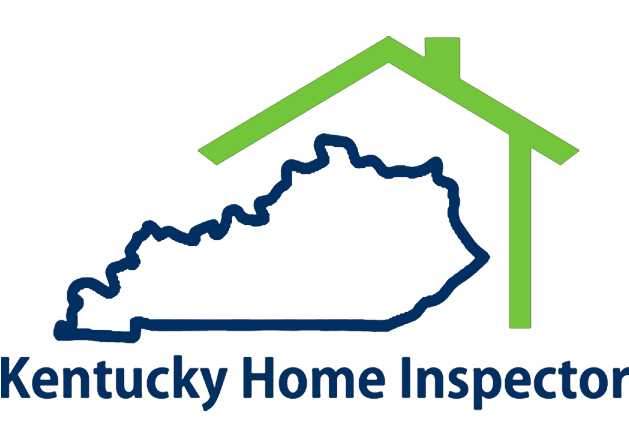 KY License # HI-4103 / 103487
InterNachi ID: NACHI15123006